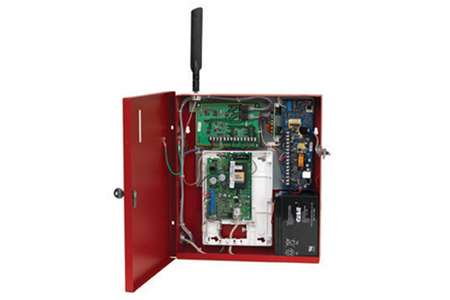 RSS is a certified Fire-Lite alarm dealer, with factory trained technicians on staff. We offer emergency command center, conventional & wireless fire alarm solutions using Fire-Lite products.
Emergency Command Center
Fire-Lite Alarm's Emergency Command Center (ECC) product line leverages advanced technology and our 60+ years of life safety dedication and unrestrictive, non-proprietary products.
Addressable Fire Alarm Control Panels
Addressable product offering includes four Fire Alarm control panels that vary in size and capability to meet a wide range of needs, while offering superior value and flexibility.
Communicators
Fire-Lite Alarms offers a complete line of central station communication products that provide a reliable solution for the transmission of fire events.
Conventional Fire Alarm Control Panels
Conventional fire alarm control panels bring the latest in microprocessor technology to conventional fire controls and are easy-to install, program and operate.
Wireless
For difficult or impossible-to-wire applications Fire-Lite offers SWIFT -- Smart Wireless Integrated Technology.
Request a Fire-Lite Alarm Consultation