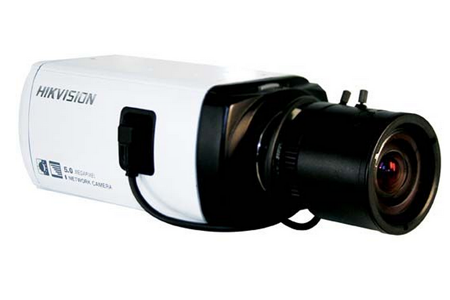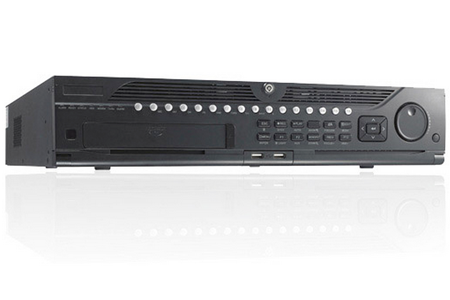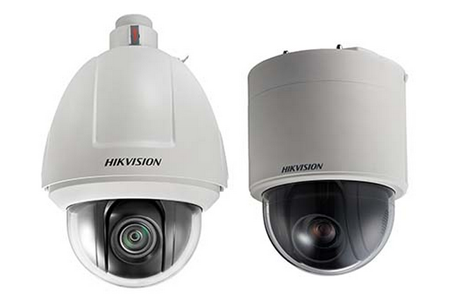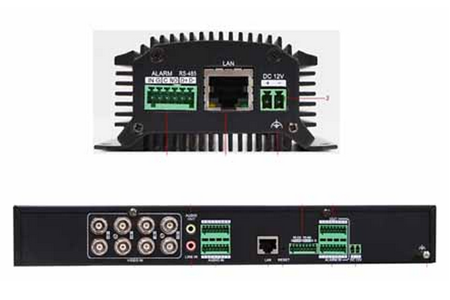 RSS is a certified HikVision dealer, with factory trained technicians on staff. We offer end-to-end video surveillance solutions using HikVision hybrid DVRs, NVRs, standalone DVRs, digital video servers, compression cards, high-definition IP cameras, and speed domes.
Services include:
System design and installation
Preventative maintenance and repair
Video surveillance best practice guidance
Incident response assistance
Exceptional products have seen Hikvision recognized as the No.1 global vendor of CCTV and video surveillance equipment for two years in a row – according to IMS Research's World Market for CCTV and Video Surveillance Equipment Report 2013 and listed for seven years in a row in Security 50 – a market survey recognizing the top 50 security vendors in the global security market.
Request a HikVision Video system Consultation