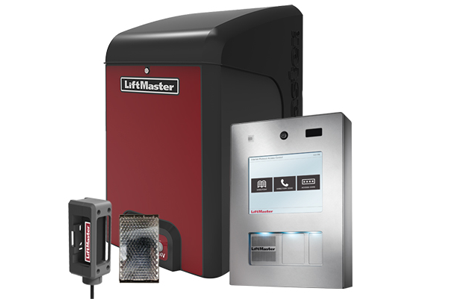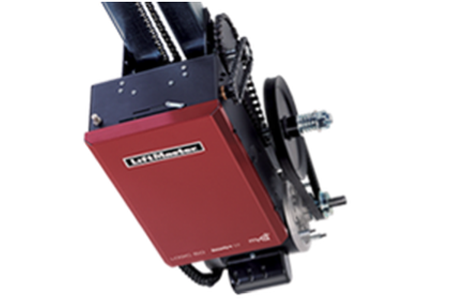 RSS is a certified LiftMaster dealer, with factory trained technicians on staff. We offer commercial gate and door operator solutions using LiftMaster products.
Services include:
Gate & door design and installation
Preventative maintenance and repair
Access control management
Commercial Doors
LiftMaster's® Custom Solutions are integrated packages, assuring seamless integration of a motorized Commercial Door System. The combination of advanced technology, features and accessories provided by LiftMaster simplifies the process of determining the best solution to meet your specific application.
Gate Operators
From gated communities to businesses, airports to apartment buildings, LiftMaster's Gate Operators have powerful features like Battery Backup that powers up longer over time and Security +2.0® remote controls with interference eliminating technology that ensures and quick and safe access to your property so nothing will interrupt your work.
Access Control
From a single building to a sprawling complex, our Access Control Systems can help you secure and manage your property efficiently and effectively. With models and accessories ranging from high-security to low-clearance, there's a solution that's sure to help your business thrive.
Request a Liftmaster Gate or Door Automation Consultation